Best view in desktop
ACE Ambassador Program
– AMZ Profits Masterclass –
Make a difference in your loved one's or friends in their life!


Criterias to qualify for your referral fee:
Your friends need to register the Introductory Webinar Masterclass via your referral link in order to be valid
You must key in your correct phone number in your referral link so that we can identify and contact you
You will be notified if your referral has signed up the program
Referral Fee will be paid within 14 days after your referral has attended the FULL AMZ Profits Masterclass
In the event of any dispute ACE Success Academy will have the final decision making rights
For any ACE Ambassador Program Support, please email us at events@acesuccessacademy.com
Malaysia: RM200
AMZ Profits Masterclass – Malaysia Link
---

Follow the steps below to share the links to your friends so that we know they are referred by you!

Step 1: Choose the country you want to promote and click on the "Copy to clipboard button"


Step 2: Open up your NotePad In Your Computer and Paste the link in


Step 3: Replace PHONE after "&cam=" with your Own Mobile Number so that we can identify and call you when you refer your friend to the AMZ Profits Introductory Masterclass Webinar


Step 4: Send This Link To your Love Ones and Friends
3 Simple & Easy Ways To Help Your Love Ones and Friends.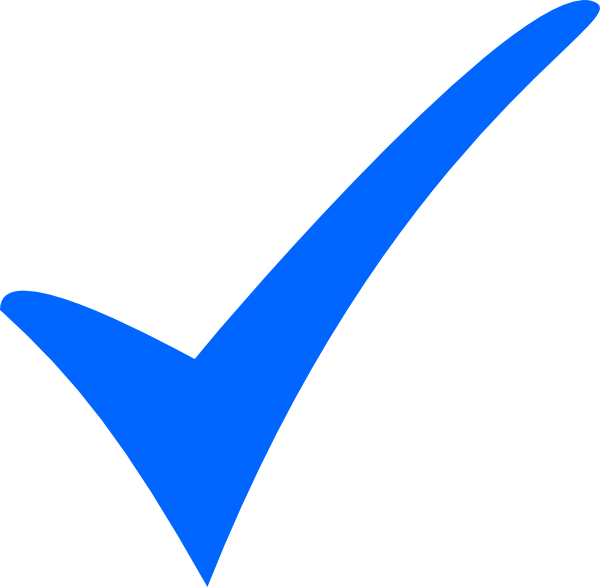 SMS / WhatsApp Invitation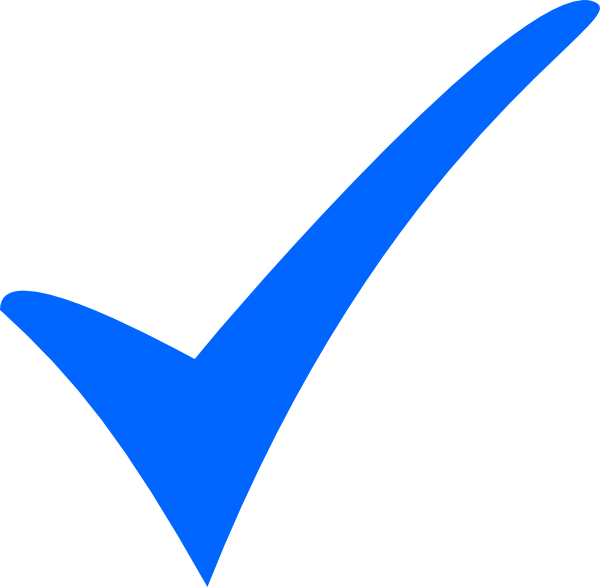 Send Email To Your Contact List!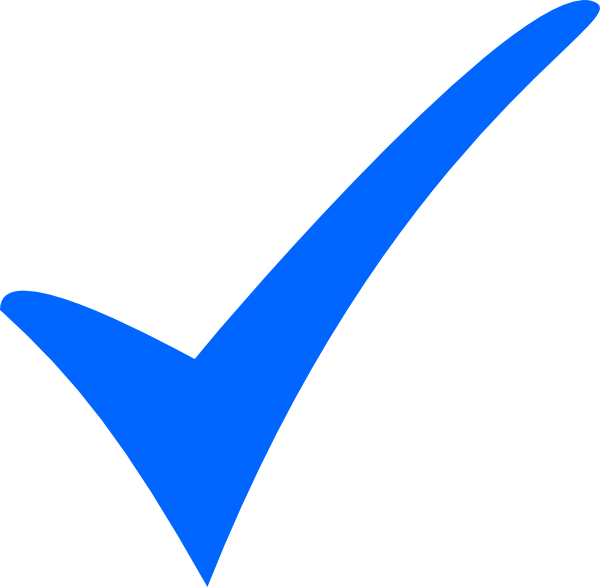 Post It On Facebook!
Quickly Take ACTION and SHARE To Your Friends NOW!!! Sharing is Caring….